Chicago's all-inclusive sports medicine practice treating athletes of all levels & ages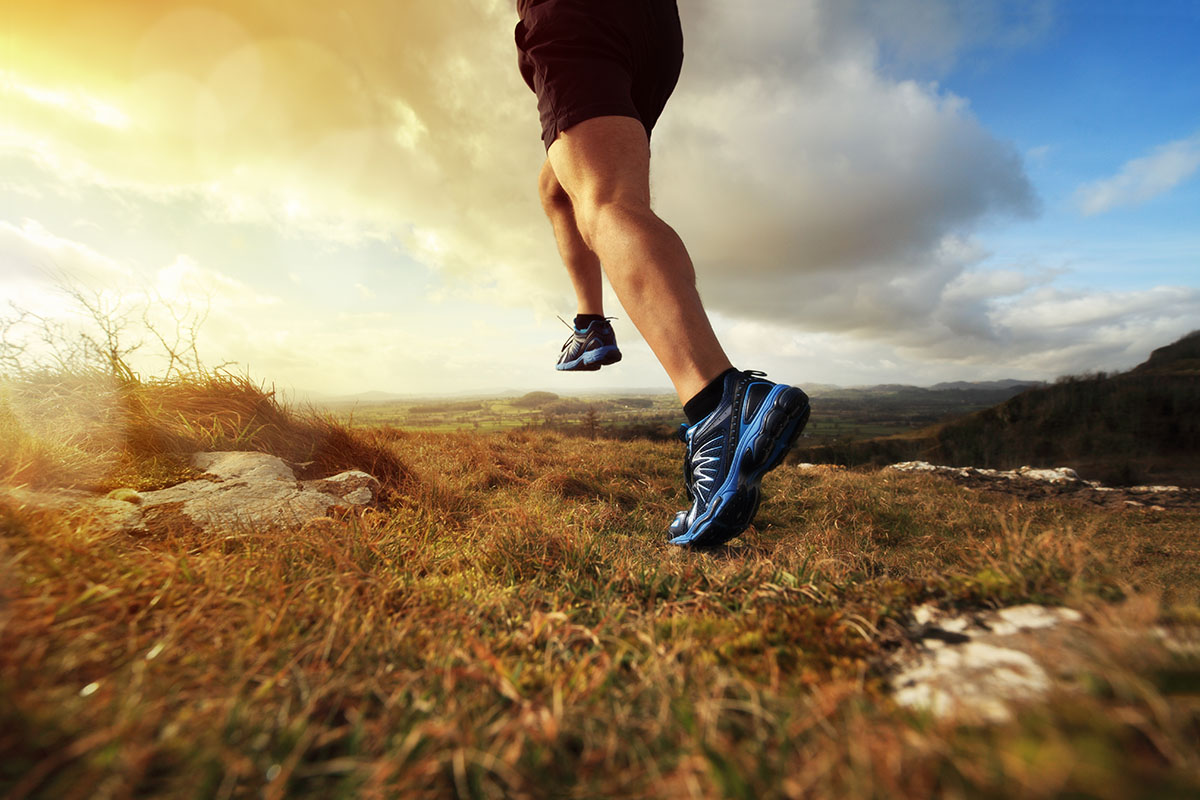 The Running Institute offers the latest technology to accurately diagnose and provide the best and most appropriate treatment plan
We are team of professionals that understand the athlete mindset and develop individualized treatment plans to return the athlete back to their sport healthily and with the least risk of recurrent injury.
You will have access to our sports-specific physicians who can provide non-operative sports medicine care, video gait evaluation, customized orthotics for sport or dress shoes, and surgical management of foot and ankle disorders
Dr. Michael J. Chin
The Running Institute was founded by Dr. Michael J. Chin, a board certified sports-medicine podiatrist, who understands the mindset of athletes. He works in a preventative manner to improve longevity and performance of his patient athletes. His approach to acute injuries includes a safe return to activities based on biofeedback and utilization of physical therapists focused on sport-specific exercises and treatments.
Dr. Balu Natarajan
Dr. Natarajan, is a physician double boarded in internal and sports-medicine. His approach to patient care is based on a partnership and a patient's willingness to succeed. He provides excellent management of the complex body and strives to return to the sport of running.